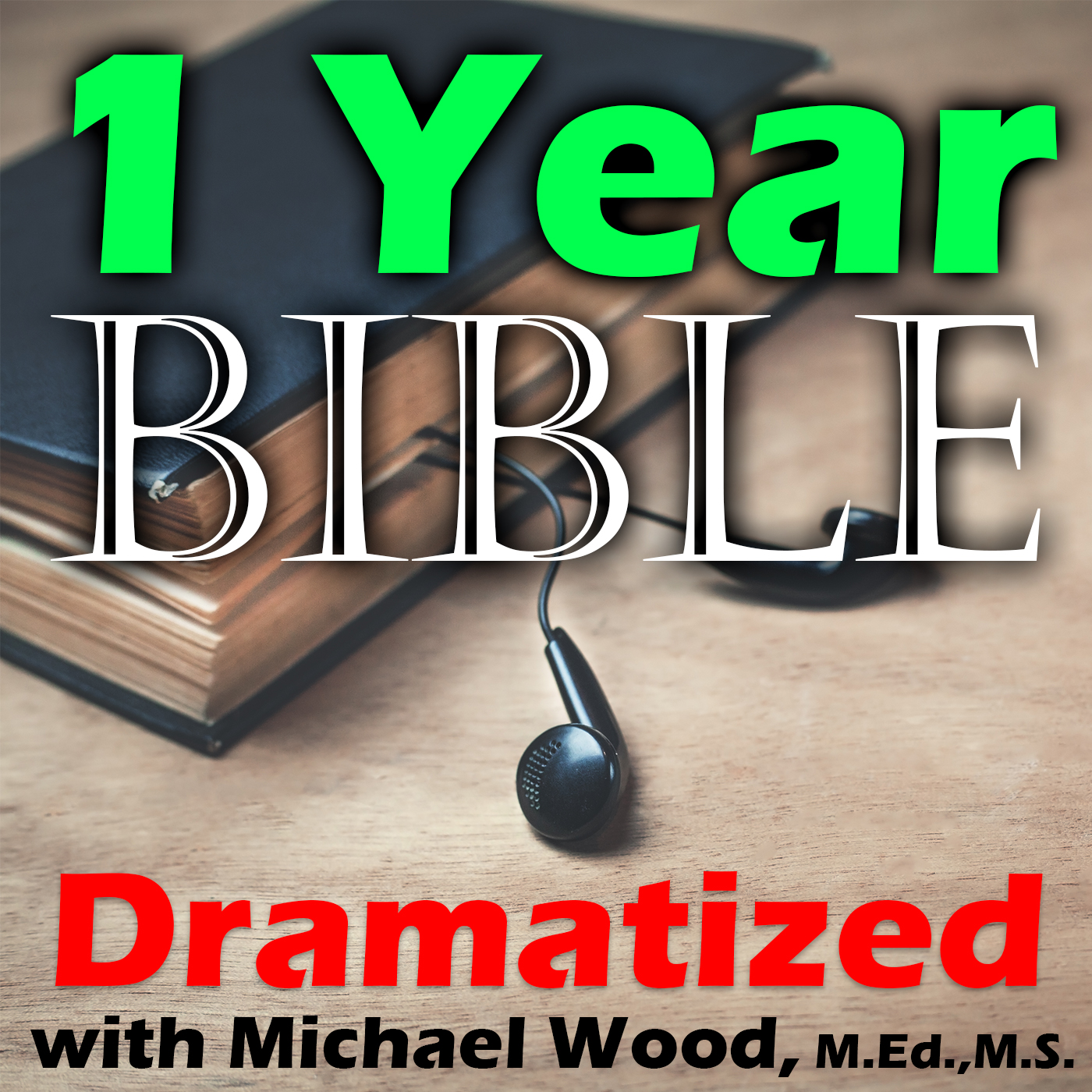 Today's scriptures are from the New International Version (NIV). God creates the earth, creatures, and Man. Geneology of Adam.
Genesis 1
Genesis 2:1-17
Matthew 1:1-25
Psalm 1:1-6
CLICK HERE to support this podcast. Your donation will keep this podcast FREE for everyone around the world.  Your support helps us add new episodes, add more music, and more voice actors! Come back to earlier episodes for a new Bible Experience! 
THE HOLY BIBLE, NEW INTERNATIONAL VERSION®, NIV® Copyright © 1973, 1978, 1984, 2011 by Biblica, Inc.® Used by permission. All rights reserved worldwide.